Insuring You and Your Family Future
We shop highly rated insurance companies to save you time and money. Choose Any Type of Insurance (Life, Health,
Disability, Dental or Vision)

You Want and Make Your Life Secure and Beautiful.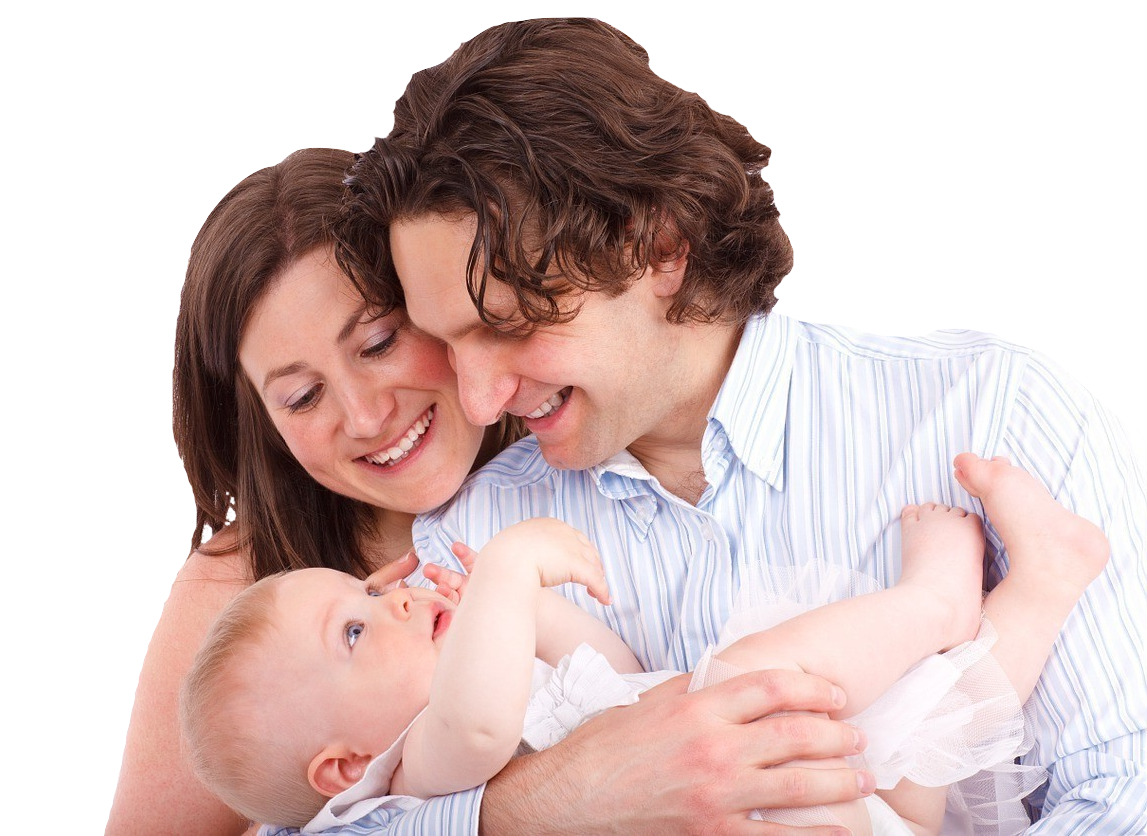 Your Life will change forever with our
Your In

Good Hands

With

a

Financial

Professional

Secure Future and Life of Your Child and Family



Insurance provides security for pennies on the dollar. Meaning you can purchase a disability or life insurance policy which will pay monthly disability benefit or death benefit in case of loss.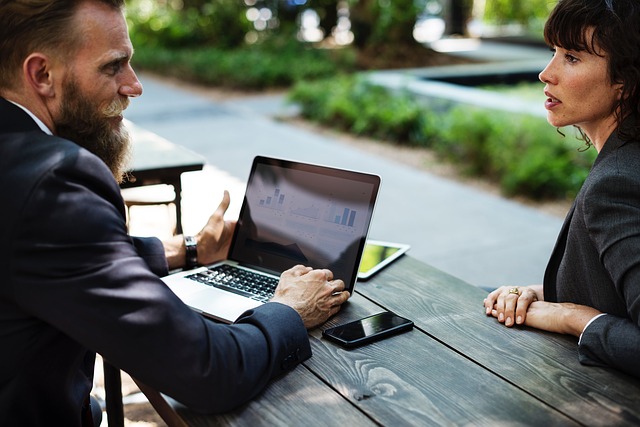 When you work with a financial professional, you can expect:
Analyze: During your initial phone call, your financial professional will ask you questions to understand your financial goals and objectives.
Recommendations: After reviewing your entire financial picture, your financial professional will provide you with suggestions to fill in the gaps so you can choose the products best suited for your situation.
Purchase: If you are satisfied with their recommendations, they work with you to secure the products and services to help insure your financial future. This may require a medical exam (for life and disability policies).
Review: Your financial professional will work with you over time through periodic reviews to help you monitor the strategies in place and their capacity to continuously meet your goals.
Your Life will change forever with our